DURNERGY Inc. is the Canadian branch of Shenzhen PKCELL Battery Co LTD, one of the largest battery manufacturing enterprises in China.
In order to better serve North American customers, PKCELL launched the Canadian branch, DURNERGY Inc. in 2014. Based in Toronto with ample inventory and experienced staff in sales and product designs, DURNERGY Inc. is committed to uphold the principle of "quick response, high quality, competitive price, timely delivery and professional service".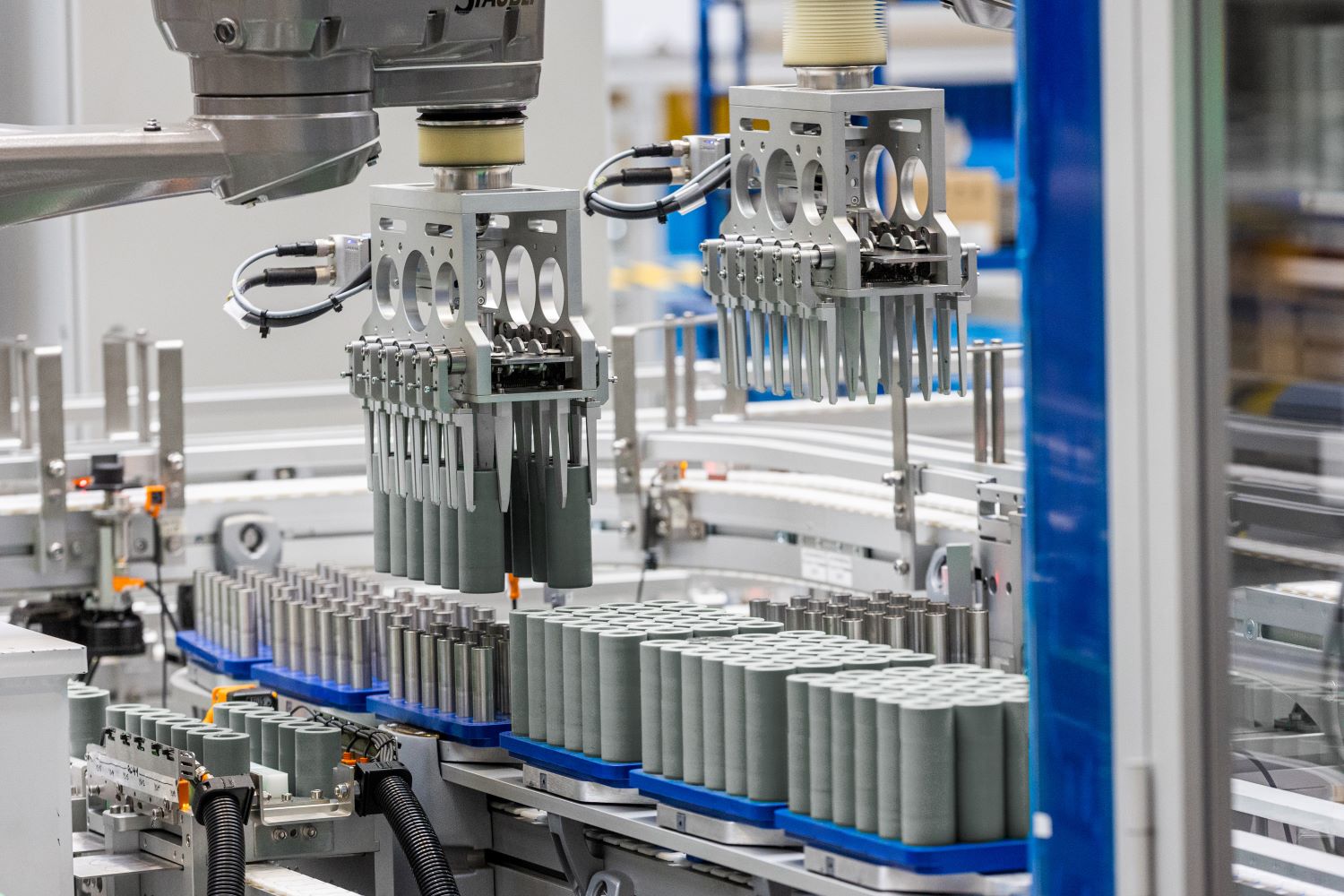 Shenzhen PKCELL Battery Co LTD is one of largest battery manufacturing enterprises in China for its biggest production capacity, most advanced equipment, and most complete product varieties. The workshops and office are set up in four huge building with total gross floor area of 28000 square meters, equipped with 23 sets of high speed and automatic production lines and quality inspection equipment.
Our main products cover a large range of variety, such as primary batteries which include alkaline batteries, super heavy duty batteries and heavy duty batteries, Ni-MH and Ni-Cd rechargeable batteries, Li-Ion and Li-Polymer rechargeable batteries, chargers, battery pack, solar products, alkaline Button cells(AG) lithium button cells(CR), and power banks. 
Pkcell battery applications include flashlights, portable radios, alarm clocks, remote controls, toys and the like.Other uses include medical, industrial, defense and military, among others.
Medical applications use alkaline batteries as power source in specific types of infusion pumps, pulse oximeters, blood pressure monitors, electronicthermometers and the like.
Industrial applications of Pkcell batteries involve usage in smoke alarms, portable transmitters, scanners, digital voltmeters, door locks, remote controls and laser pointers. Military and Defense application include usage of alkaline batteries in SINCGARS, man pack radios and also in GPS systems.